Be Construction JOB SITE READY for Summer 2021 and beyond
online learning followed by in-person lab training on June 12-13 or July 17-18
The JSR Construction Training Program will help participants explore and work toward a career in construction. Through 30 hours of self-paced online learning and 15 hours of in-person hands-on training, students will be exposed to the potential of working in the construction industry, as well as acquire the basic knowledge and skills it takes to become a safe, confident, and a productive member of a construction team.
The JSR training is a micro-credential available as non-credit workforce training, pre-apprenticeship hours, or Montana University System credit option. After completion of the program, students will have sufficient understanding of the construction industry, training in basic hand and power tool operation, job site safety, and construction processes and techniques required for entry level construction work. Participants will be prepared for entry level employment, apprenticeship program entry, or further applied construction industry training.


Step 1: Online Instruction
Complete ten online instruction video modules at your own pace, but before the in-person lab in June or July

(approximately 30 hours online)

Topics include:
Opportunities in the World of Construction
What to Expect your First Day on the Job
Common Construction Materials
Hand Tool Safety and Use
Power Tool Safety and Use
Rigging, Hand Signals, and Working Around Heavy Equipment
Marking, Measuring, and Basic Construction Math
Construction Drawings and Blueprint Reading
The Basics of Carpentry and Rough Framing
The Basics of Concrete in Construction

Step 2: In-Person Hands-On Lab

Attend the Gallatin College MSU Job Site Ready in-person lab on June 12 & 13 or July 17-18

(15 hours total) Located at 705 Osterman Drive in Bozeman. You may select this lab location and preferred dates once you have registered and completed your training modules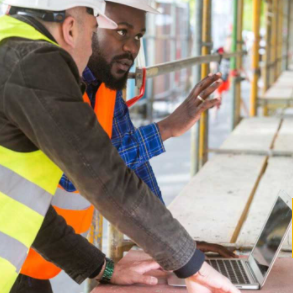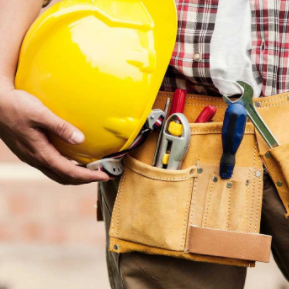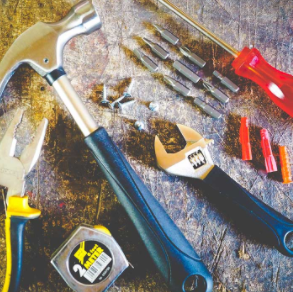 Get Started Today!
Program Cost: $750
Includes online instruction, in-person lab workshop, and a 20-piece tool set to utilize and take to your future jobsite. Scholarship opportunities available; contact us to inquire.
Registration:
NOTE: This is a state-wide grant program with registration through University of Montana and instruction through Gallatin College MSU
Click the registration button below.
Select the Add to Cart button and follow the instructions through checkout.
Within five business days of the course start date, you will receive login information. The subject line of the email will be: "University of Montana Online Course Access." Please note that payment must be received before the login information will be sent to you.
Upon completion of the online portion at a 70% or higher pass rate, learners will be given the opportunity to register for the Gallatin College on-site lab on June 12/13, July 17/18 or the next state-wide onsite training that best suits your time or location needs.




Questions? Email anna.reardon@montana.edu or call 406-994-5536