Associate of Science in Aviation
Students completing the AAS in Aviation will have all credentials required to pursue a career as a professional pilot. The program offers in-depth training in all stages of pilot certification: Private Pilot, Instrument Rating, and Commercial Pilot. The program also offers classroom training in Aircraft Systems, Advanced Navigation Systems, Aviation Safety, Flight Instructor/ Aircraft Theory, and Aviation Regulations and Professional Conduct.
Important: This program has limited openings and has been at full capacity in recent years, please apply early and contact Gallatin College for further information if interested.
Graduates are prepared to:
Apply knowledge in aviation to adapt to emerging aviation trends.
Conduct themselves professionally and ethically.
Understand and analyze the role of aviation safety and human factors to the aviation industry.
Describe meteorology as it relates to aviation.
Independently fly and safely operate airplanes for which they are rated.
Demonstrate an understanding and the appropriate application of aeronautical principles, design characteristics, and operational limitations, for a variety of aircraft as it relates to the student's career goals.
Communicate effectively using both written and verbal skills.
Demonstrate proficiency in math computation for aviation and modern society.
Demonstrate effective skills in the use of computers and aviation related technology.
Costs
Total program costs include the following:
Request Information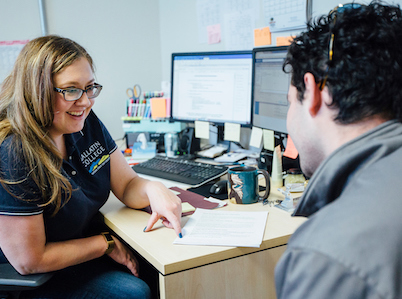 Location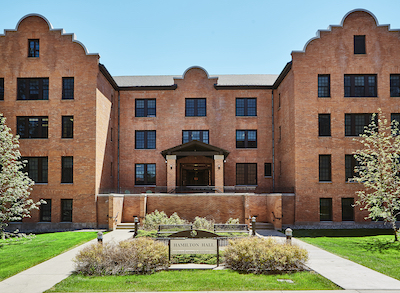 Location (flight training)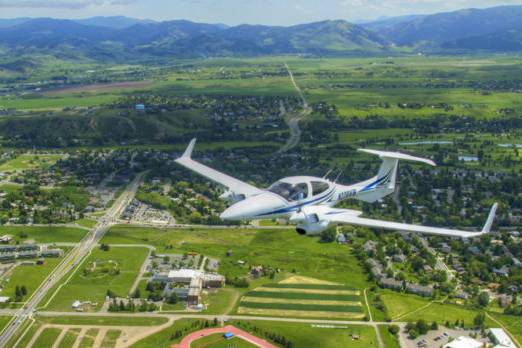 Please Note: Students will need reliable all-season personal transportation as public transportation is not available for all course locations.
To contact the program directly please email gcaviation@montana.edu