The Associate of Arts (A.A.) degree provides a foundation of general education studies with a concentration of coursework in the arts, humanities, and social sciences. This degree program is designed for students who are undecided about their educational goals, prefer smaller class sizes, need academic skills improvement, or desire a more gradual entrance into the university. The course offerings for this degree are scheduled to meet the needs of working adults and are offered primarily in the evening at the Gallatin College East campus. MSU on-campus housing is not available for A.A. students.
Students may earn this degree as preparation to transfer to a Bachelor degree program at Montana State University or another university. Each student will follow a specific curriculum based on the student's personal, long term, and educational goals; as well as entering skills in math and writing.
A.A. Degree Requirements
To receive the A.A. degree, the following requirements must be completed:
General Education Core requirements (30 credit hours)
Coursework in the Arts, Humanities, or Social Sciences beyond the Core (9 credit hours)
General Education Electives (21 credit hours)
Outcomes
Graduates are prepared to:
Demonstrate the Montana State University Core 2.0 outcomes
Think critically about concepts and applications from multiple disciplines
Transfer and apply knowledge and skills learned into a Bachelor degree program
Location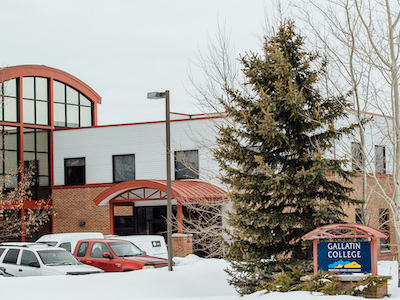 Request Information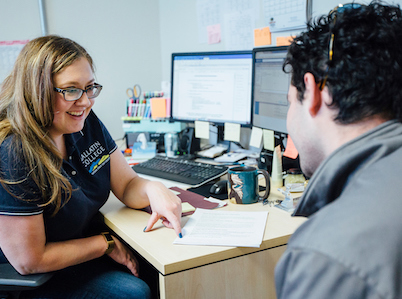 Current or Former MSU Student?