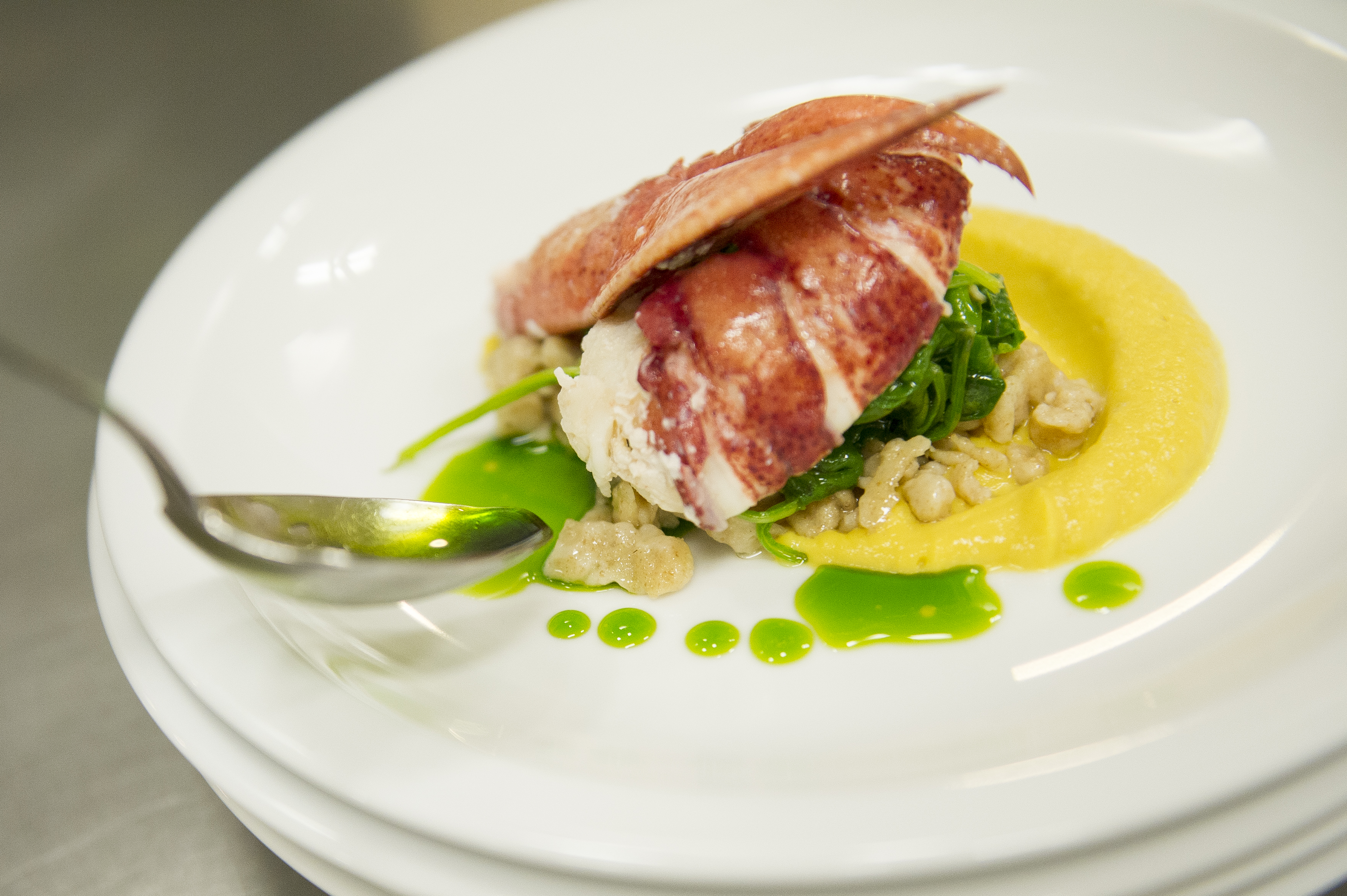 Culinary Arts is an Associate of Applied Science degree program focusing on traditional culinary arts coursework alongside unique offerings that include concepts such as farm to table, local agriculture, sustainability and value added techniques, all with a local Montana emphasis. The AAS in Culinary Arts is a 60 credit offering with summer session opportunities at MSU's Towne's Harvest field work and/or an internship. This program is well aligned with Montana's food culture and strong tourism industry.
Graduates are prepared to:
Enter into a variety of culinary and food service positions in our local food services and tourism industry.
Analyze and communicate essential information about financial operations of the culinary industry.
Complete their Serve-safe certification.
Courses may include:
Professional Chef I & II
Introduction to Culinary Arts
Food Safety Sanitation
Montana Meats & Charcuterie
Bar and Beverage Management
Baking and Pastry
Hospitality Supervision/Customer Service