Prepare for a career as a network generalist in setting up and maintaining local area and wide area networks for a wide variety of industries in this one-year certificate program.
Certificate of Applied Science in Network Technology
Through this 1-year program, students in the Network Technology program at Gallatin College MSU are introduced to the design, implementation, and management of linked systems of computers, and peripherals, to maximize efficiency and productivity and prepare individuals to function as a network generalist. Students will learn to work on computer hardware, software and applications; local area (LAN) and wide area (WAN) networks; principles of information systems security; disk space and traffic load monitoring; data backup; resource allocation and setup and takedown procedures. The final goal of this program is to prepare students to sit for the CompTIA A+ certification test, the CompTIA Network + certification, the Cisco Certified Entry Networking Technician certification and/or the Microsoft Technology Associate certification.
The Network Technology program is part of Gallatin College MSU, southwest Montana's two-year college. Accelerated Time to Degree
Students are ready to enter into a career in one year after completing the Network Technology program at Gallatin College.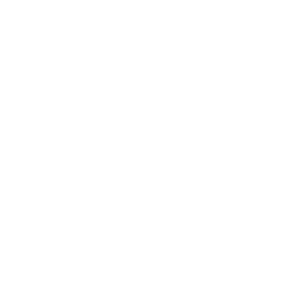 High Demand for Graduates
There is a high demand for graduates in this field as technology continues to change and more and more companies rely on these networks for critical operations. Ten Years of Excellence
Gallatin College MSU has been providing an accessible, student-centered education that supports individuals' personal and professional goals since 2009.
An Expanding Program
Due to high demand in the professional field, Network Technology is the first in a series of Professional Certificates and Certificates of Applied Science (CAS) that will be structured academically around industry certifications in the broad field of information technology. Gallatin College will build these Professional Certifications and CAS degrees so they can be combined into a future Associate of Applied Science degree (A.A.S.) in Information Technology.
Careers
Network Technology students at Gallatin College MSU go into careers such as:
Server Administrator

System Administrator

Wireless Access Technician
To explore more career possibilities, Gallatin College MSU has a variety of resources available to help with navigating the job search process, including career services and internal job postings.